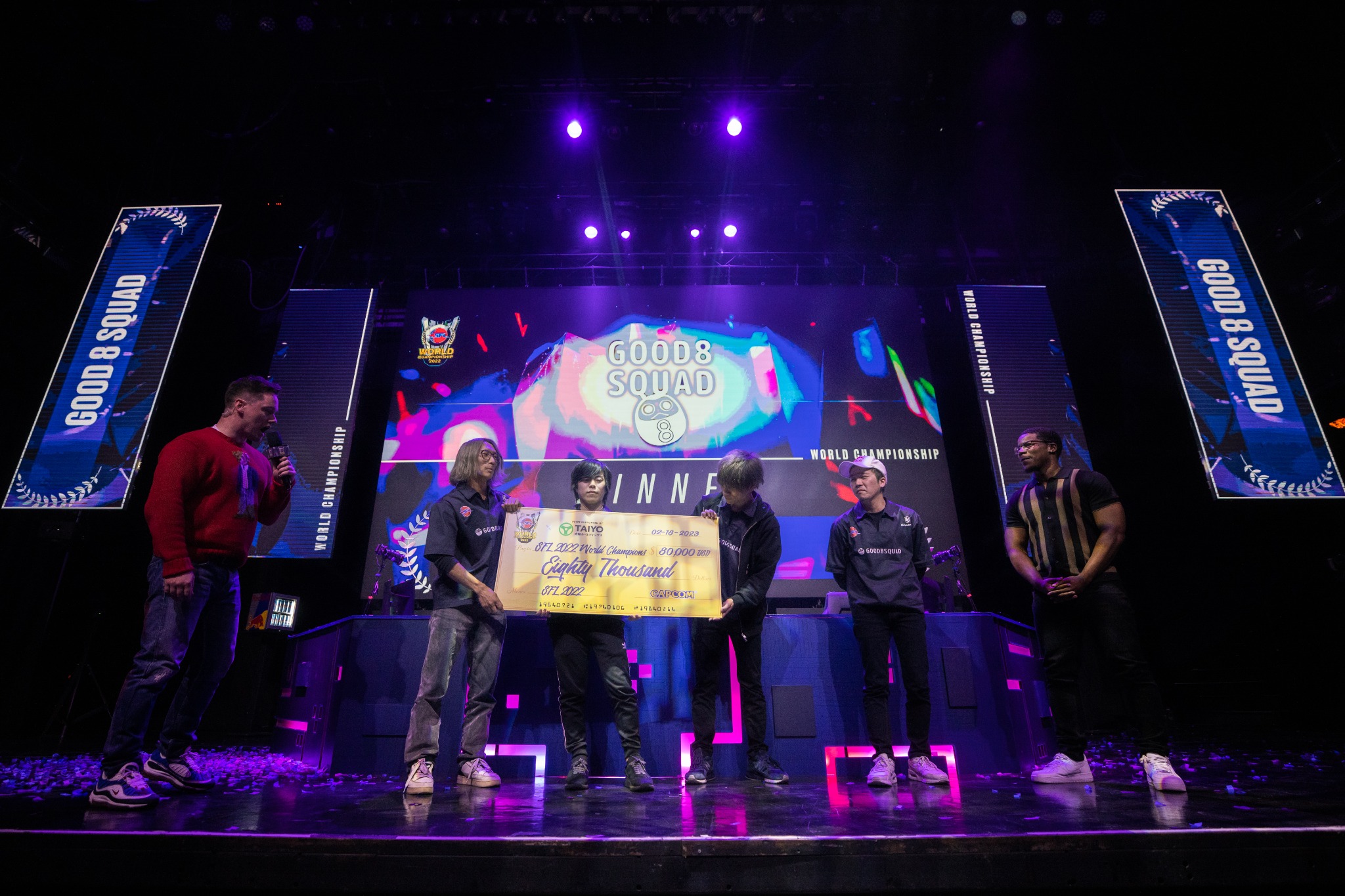 About me
I am a translator and localizer living in Barcelona, Spain. Since my high school days, I have always been interested in other languages, especially Japanese and English. I graduated in Translation and Interpreting at the Universitat Pompeu Fabra in Barcelona.
I have been lucky enough to live in Japan twice, for 1 year and 8 months respectively, to study the language I love so much and soak myself in the Japanese culture. During the course of these trips I passed the official JLPT N2 Japanese language exam and got my certificate. Two years later, I passed the official JLPT N1 exam (the highest level).
Combining my love for the Japanese language and my passion for videogames (especially fighting games), I can bring the enthusiasm that the Japanese have for competition and e-Sports to a Spanish audience that is continuously growing. This interest the Spanish competitive players for Japan have is spreading day by day and I feel a strong urge and responsibility to act as a bridge between the two cultures.